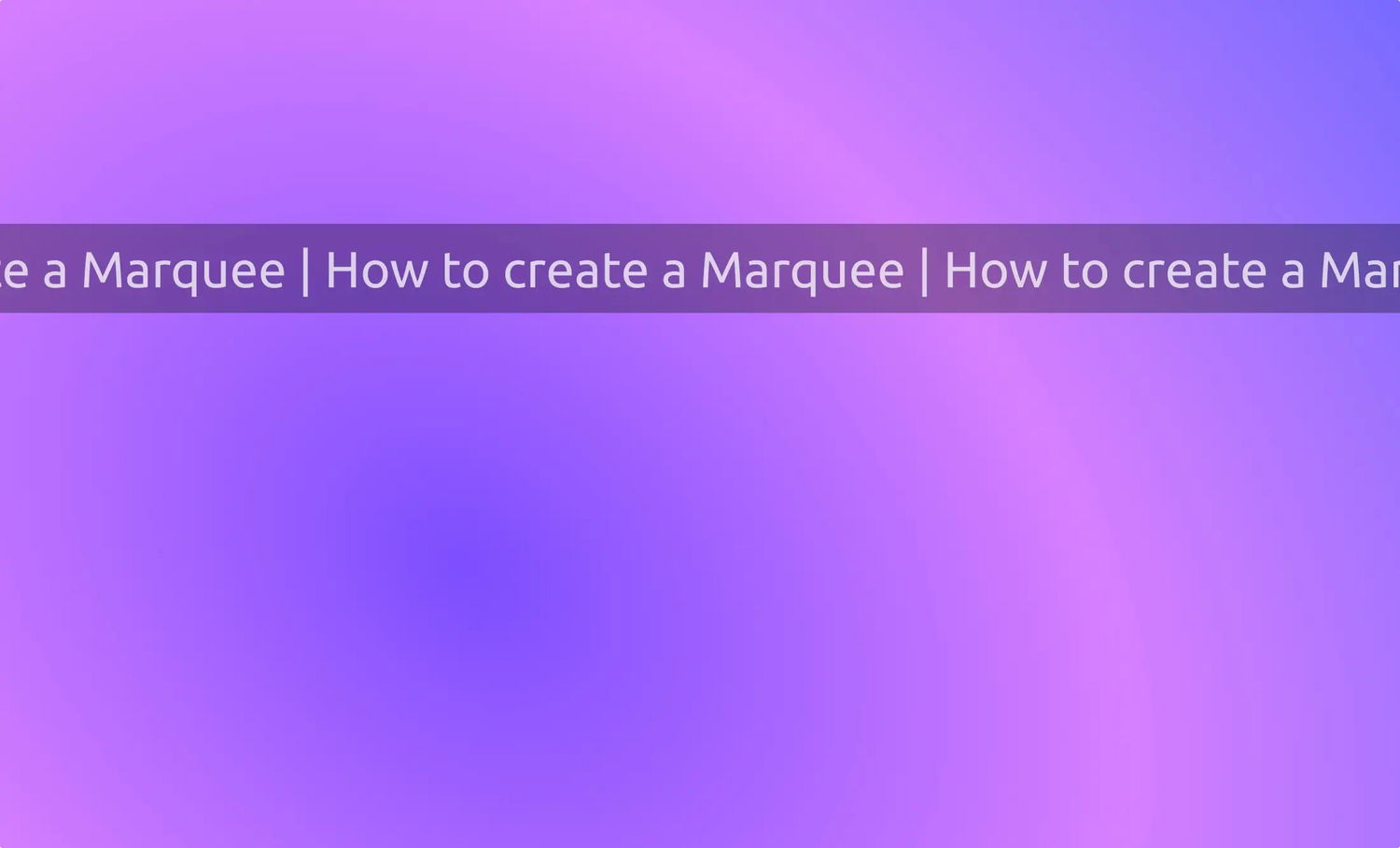 How to create a Marquee in Webflow
To follow this tutorial, you must have a Webflow plan that allows you to add embedded code.
‍
This Webflow tutorial is divided into three main parts:
Creating the vertical text component
Creating an interaction for an infinite looping effect.
‍
Alright, let's get started!