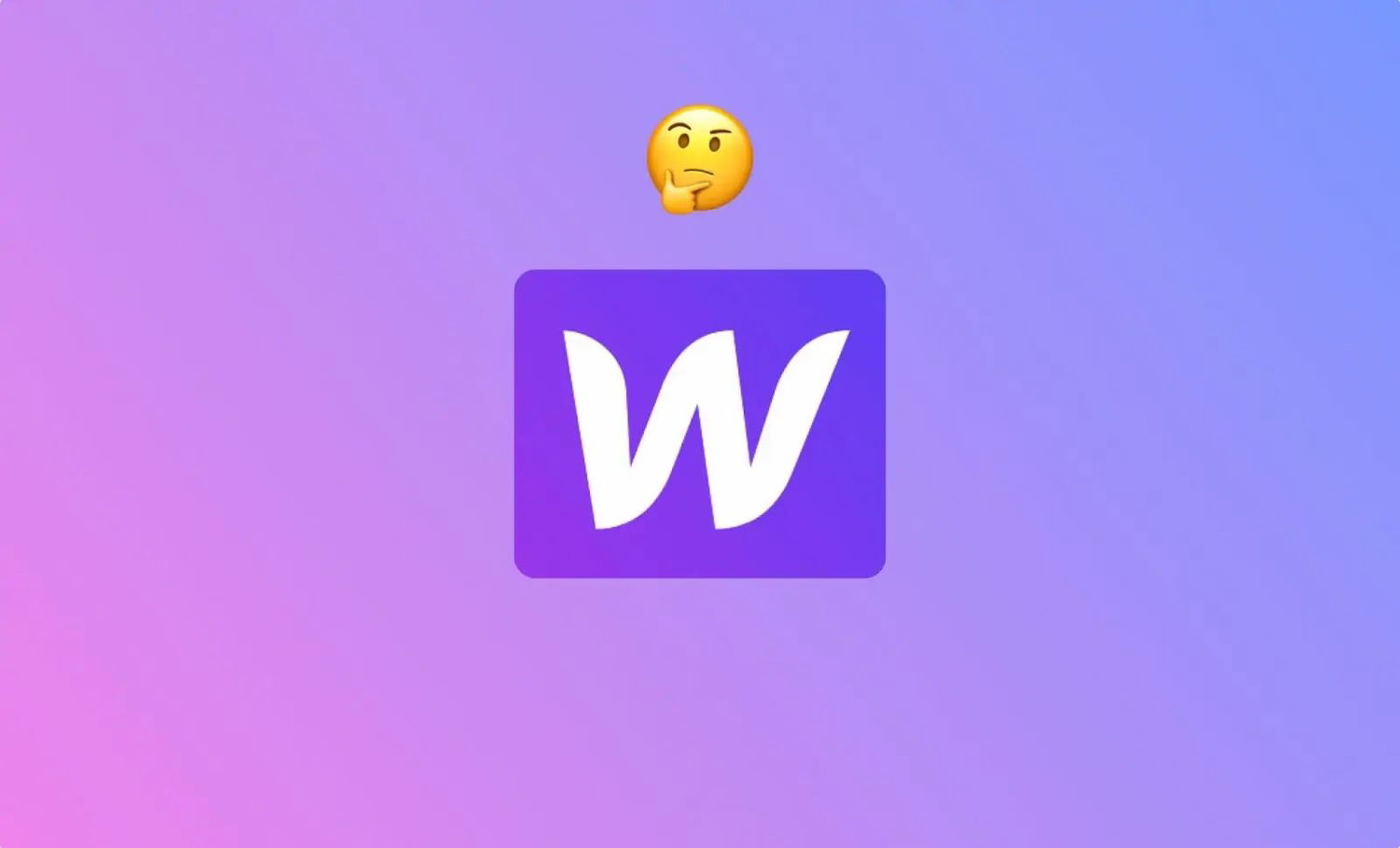 Webflow is a relative newcomer to the CMS (Content Management System) and web development space, but it has cornered a sizeable market share. It keeps on growing in popularity and getting overwhelmingly positive reviews. But those who try Webflow and expect something like Wix are shocked to find it's not so simple. So, is it worth the effort to learn Webflow?
Webflow is worth learning for anyone who wants to use a relatively simple web development platform that's still powerful enough to customize in numerous ways. It is also the perfect starting point for those who want to learn more technical web design and development skills on other platforms.
Only you can decide if Webflow is worth learning for your purposes. There are many aspects to learn, which can help you get your business online, become a freelance web developer or designer, or as a first step to learning how web technologies work. Let's examine the pros and cons of learning Webflow so you can decide.