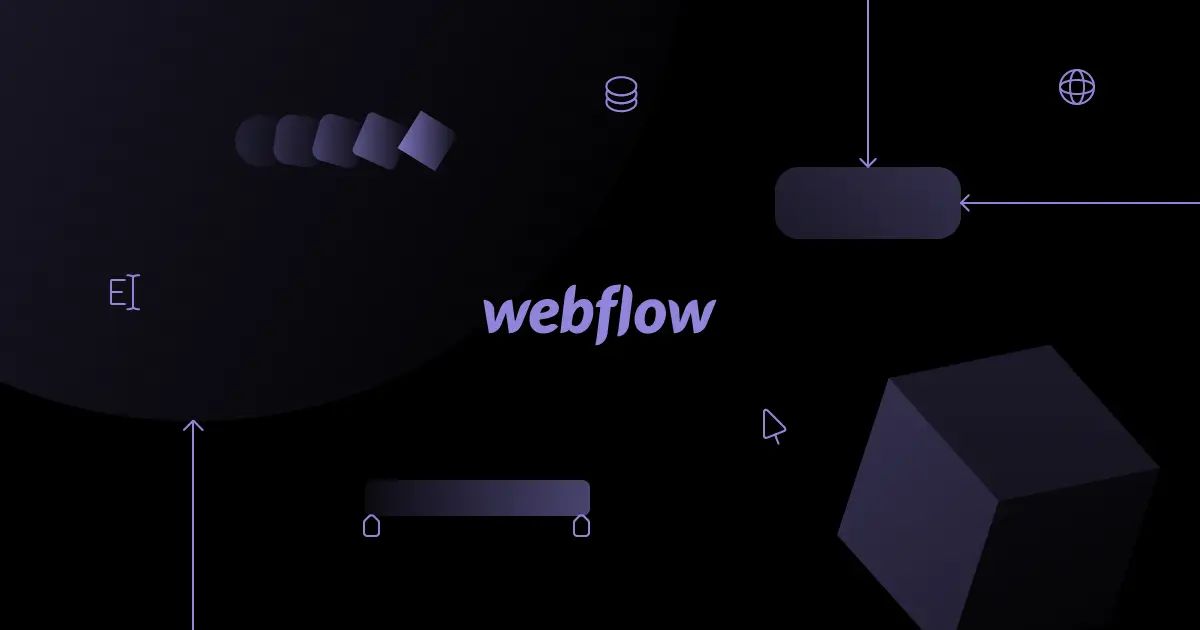 Webflow has received heaps of praise and attention for its 'no-code' website editor, removing the requirement to learn the intricacies of HTML, CSS, JavaScript, hosting, and spearheading the no code movement. So whether you're aiming to get a portfolio on display or begin publishing a blog, Webflow might be the best choice if you have no code capabilities, but before you dive in, it's essential to understand its limitations.
Webflow cannot help you avoid code entirely, and its feature set trails behind code-based development platforms. eCommerce, versioning, and multilingual support can hamper big projects. In addition, the CMS, asset, traffic, and webpage limits can restrict your scope and future scalability.
It may still be the right pick for you: Webflow's strengths and limitations cater to a large, enthusiastic target audience but exclude many others. Getting as much as possible out of your low code tools and their alternatives requires knowledge of their weaknesses and how to circumvent them.
But first, let's address a key strength.