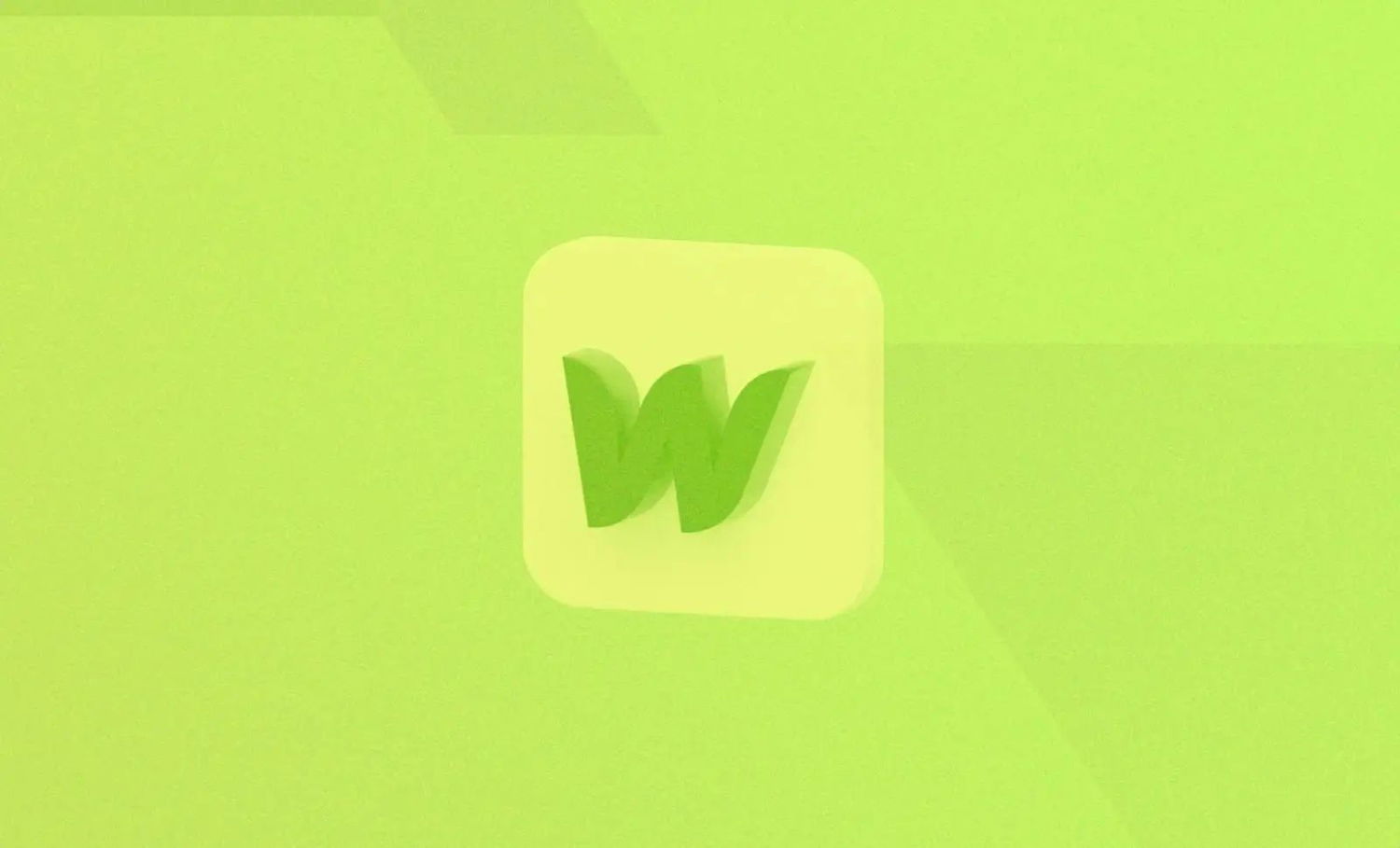 Webflow is a powerful, fast, easy-to-use website builder. However, it may be intimidating for beginners and costly for some. This article covers some of the best free website builders, blogging tools, and online store builders that are an alternative to Webflow and may even save you money and help you build a website that works for you.
From drag-and-drop editors to advanced SEO features, these alternatives to Webflow offer a wide range of free features to help you quickly build a responsive website or online store:
Wix – Best For Local Businesses
WordPress – Best For Bloggers And Devs
Weebly – Best For Beginners
Discover the best free alternatives to Webflow, each with unique features and pricing. Learn how GoDaddy, Mailchimp, Wix, WordPress, and Weebly stand out and which one is the perfect fit for your needs. Read on to find out more details and make a well-informed decision.