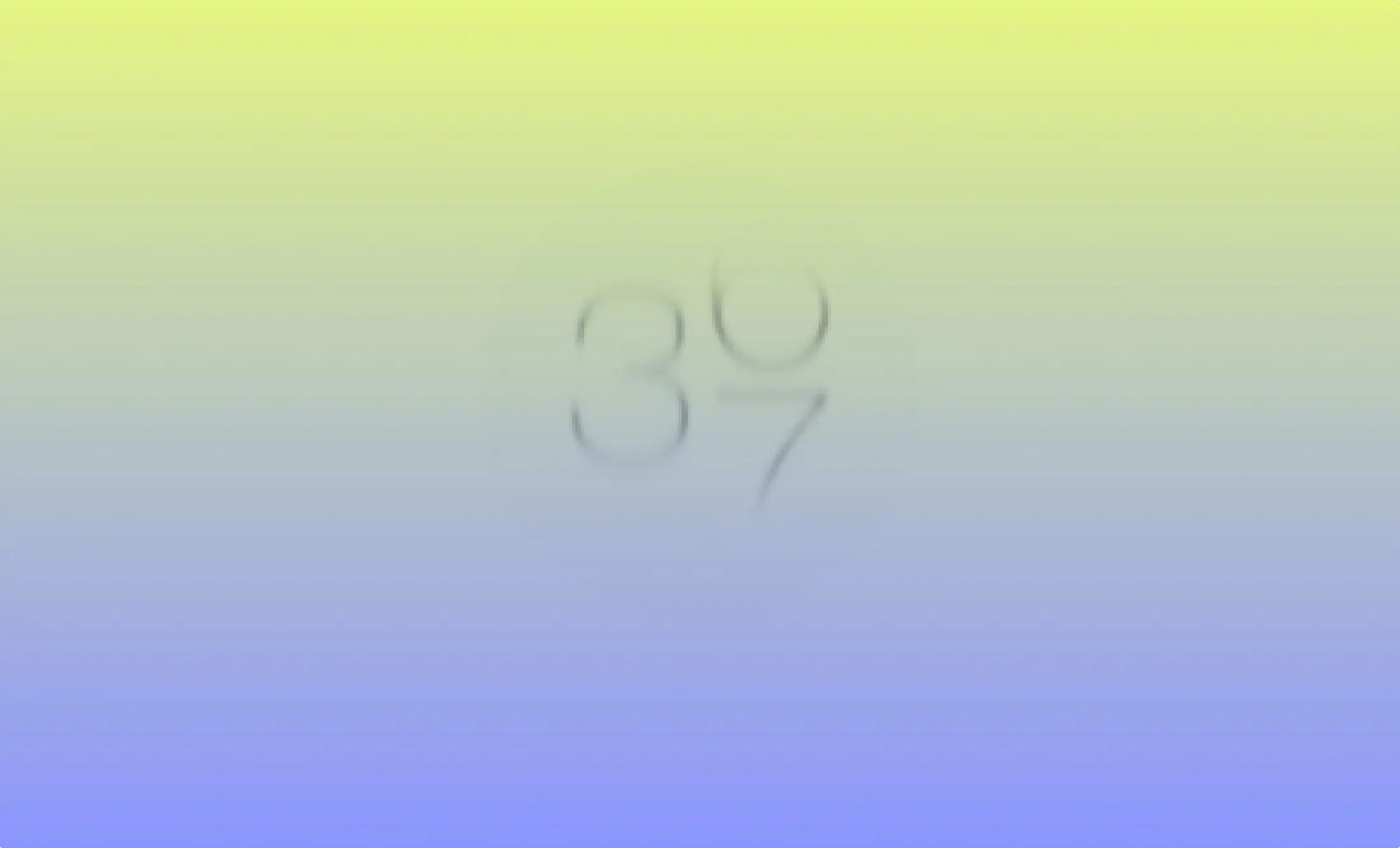 We will be using Counter-Up2 to create this effect. Counter-Up2 is a lightweight zero-dependency module that comes after the extremely popular counter-up. Although counter-Up2 is much lighter than the first version, most tutorials are still including the first counter-up, even though it is not the recommended option. That's why we're here. To make your website function better and faster.
View the original repository
here
.
To get this animation working, follow the steps listed below.
‍